Written originally back in 1981 by the talented Umm Mujahid Muhammad, this rhyming, sing-along picture book
talks about different creations of God, from tiny insects to massive planets
. Bright bold colors and vivid illustrations are sure to capture young children's hearts. My favorite spread to illustrate was the one with various wildlife in their different habitats.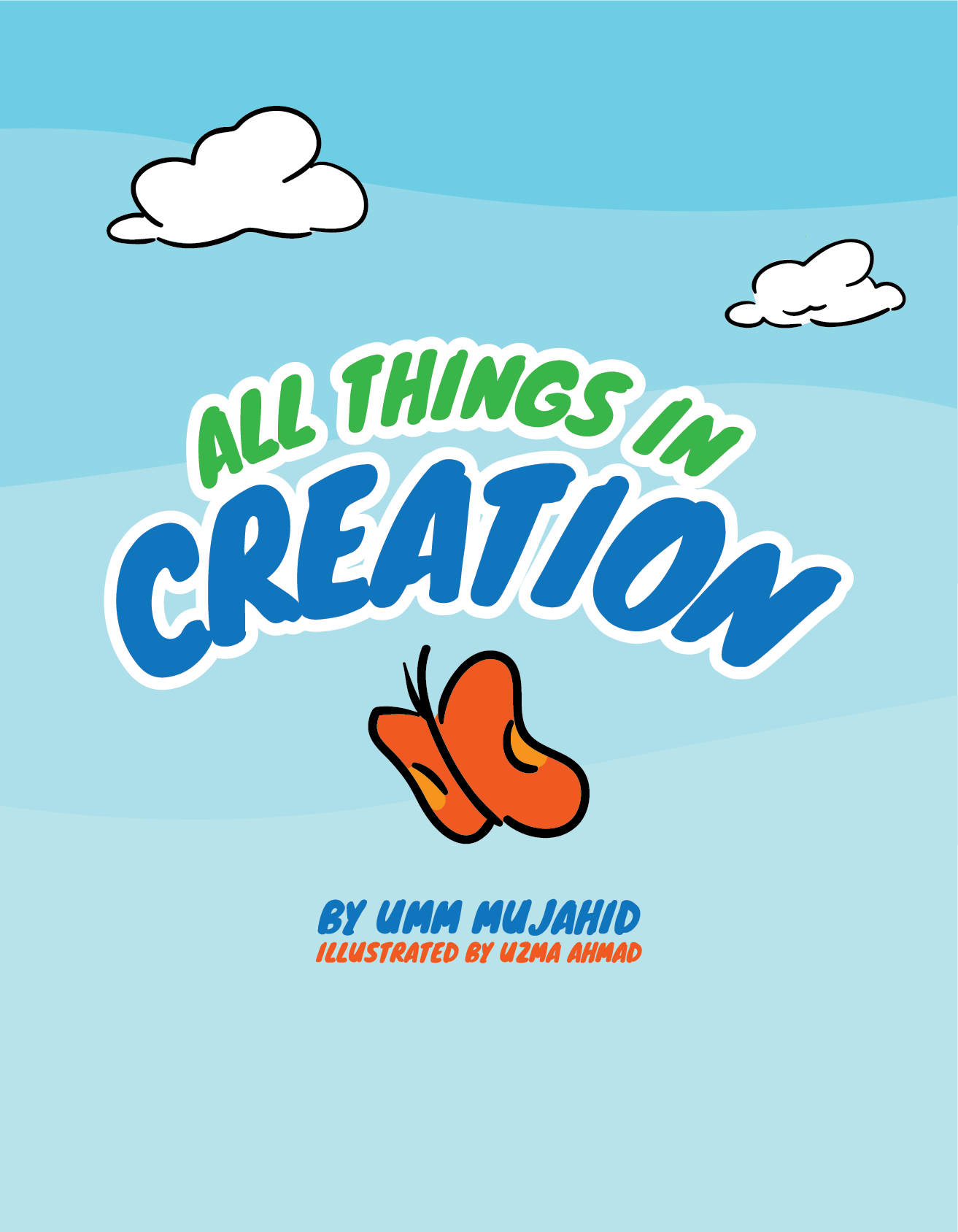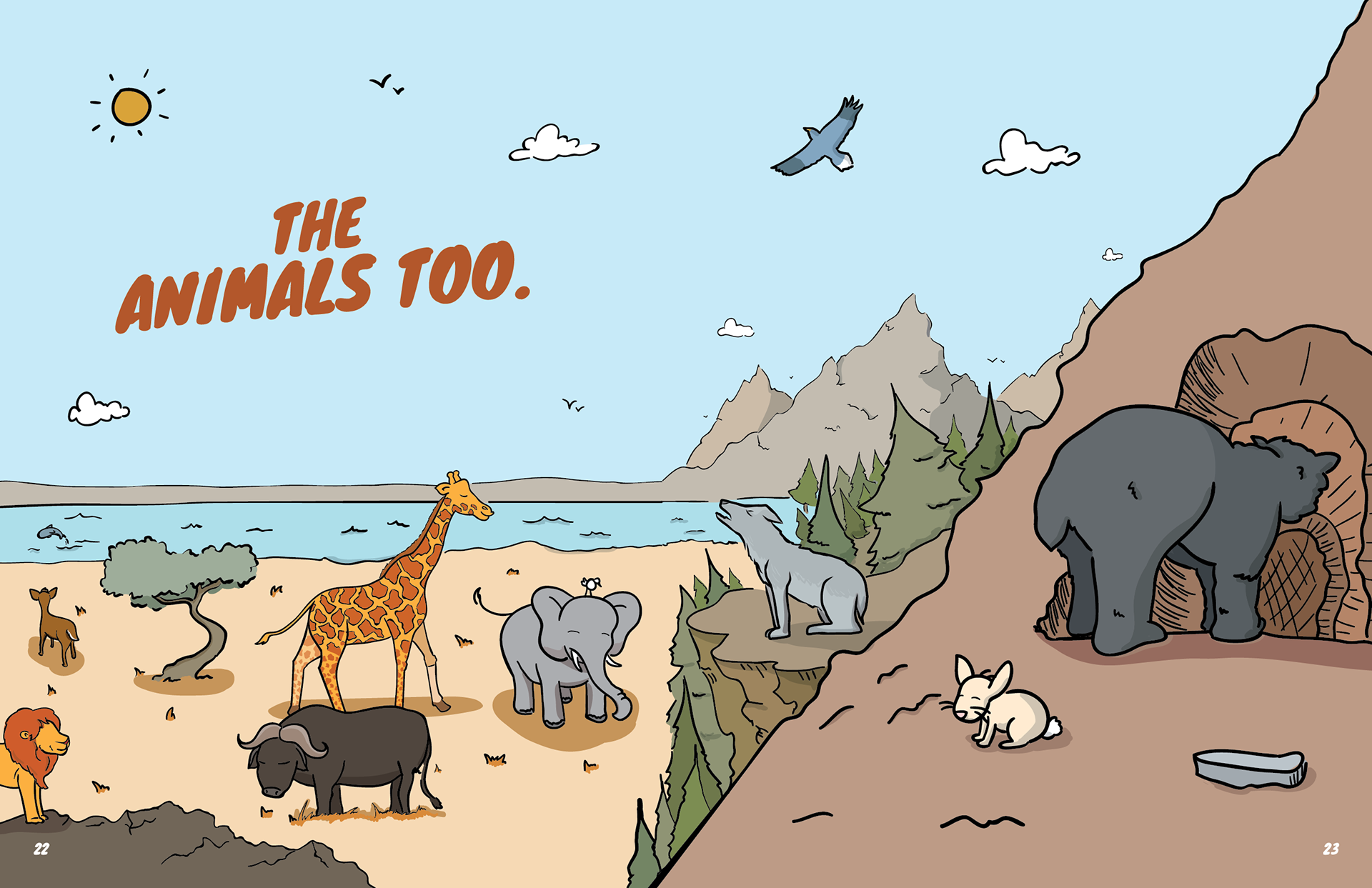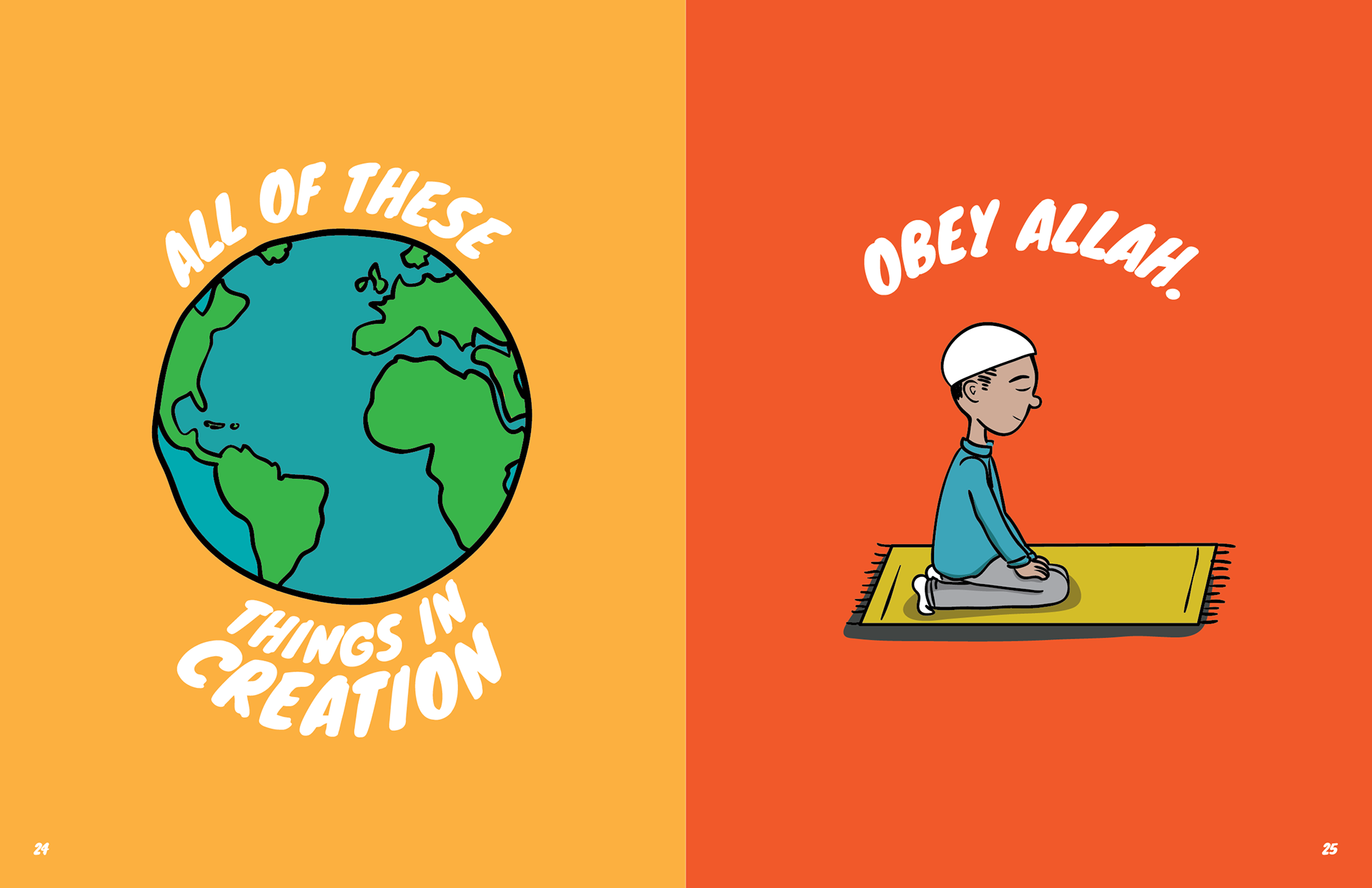 Nine year old kid author, Hamidah Abdul Rasheed, wrote about her unforgettable experience at summer camp

.

The story touches upon diversity and respect.
Within a couple of months, I illustrated Hamidah's inspiring story about courage in the face of bullying and loved it. It was an absolute delight for this to be my first illustration of a Children's Book.